The Beatles, one of the most influential bands in history, continue to captivate audiences worldwide with their timeless music and groundbreaking innovations. Decades after their breakup, the legacy of The Beatles remains strong, and their impact on the music industry continues to be felt. In recent years, the intersection of artificial intelligence (AI) and The Beatles has become a topic of interest, with Paul McCartney, one of the band's surviving members, at the forefront of this exciting development. In this blog post, we delve into the fascinating world of Paul McCartney, The Beatles, and AI.
The Evolution of Music and AI: 
Music has always been subject to technological advancements, from the advent of recorded sound to the digital revolution. The rise of AI brings forth a new wave of innovation that is reshaping the music industry. As technology continues to evolve, musicians and artists are exploring new ways to create, compose, and collaborate using AI algorithms. Paul McCartney, an artist renowned for his musical genius, has embarked on an AI-driven journey to expand the boundaries of music creation and preservation.
Paul McCartney and AI: A Collaborative Experiment: 
Paul McCartney, a pioneer in music, has embraced AI as a tool for creative expression. Teaming up with researchers and developers, he has explored the possibilities of AI-assisted songwriting, using machine learning algorithms to analyze and replicate the unique elements that defined The Beatles' sound. By training AI models on The Beatles' extensive catalog, McCartney aims to harness the power of AI to compose new songs that capture the essence of the band's iconic sound.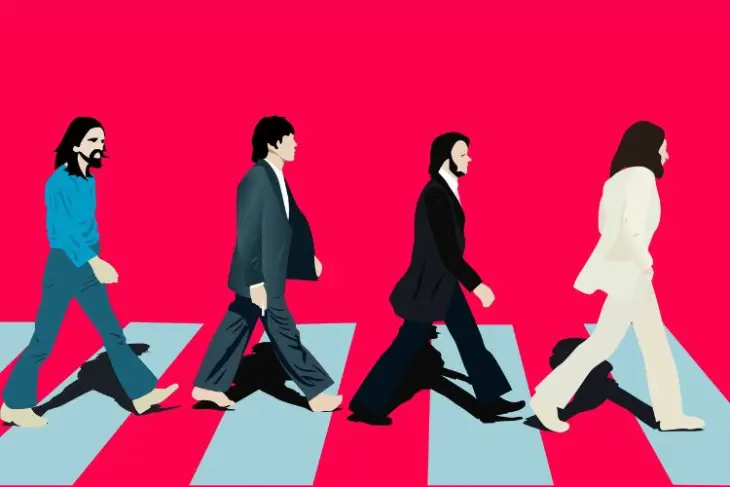 The Promise of AI in Music Preservation:
Preserving and restoring audio recordings is crucial for safeguarding musical legacies. With AI technology, it is now possible to enhance and restore aged or damaged audio recordings. Paul McCartney, along with other artists and engineers, has championed the use of AI in audio restoration. By employing sophisticated algorithms, they can remove background noise, improve audio quality, and recreate missing elements from archival recordings, ensuring the longevity and fidelity of classic music for generations to come.
Ethical Considerations and the Human Touch:
While AI offers exciting possibilities for music creation and restoration, it also raises important ethical questions. Some argue that the essence of music lies in human emotion and creativity, elements that AI struggles to replicate convincingly. Critics express concerns that relying too heavily on AI could lead to a loss of the human touch and diminish the authenticity of musical expression. Balancing the utilization of AI with the preservation of human creativity remains a crucial consideration in this evolving landscape.
Conclusion:
As Paul McCartney and other musicians explore the world of AI, we witness the convergence of music, technology, and innovation. With AI-assisted songwriting and audio restoration, McCartney has embraced the power of AI to reimagine the creative process and preserve musical legacies. However, it is vital to maintain a delicate balance between harnessing AI's potential and nurturing human ingenuity. The ongoing exploration of AI in music promises exciting possibilities for both musicians and audiences, shaping the future of musical expression in ways we have yet to fully comprehend.
Stay tuned to Power AI Prompts for more updates!