Framer AI is a no-code platform that use artificial intelligence to help you in building and publishing websites. It has a number of features, such as:
What is Framer AI
A form of technology called Framer AI uses artificial intelligence to help you in building interactive websites and prototypes. It is a potent tool that can be applied to a wide range of projects, including marketing, websites, design systems, prototyping, and e-commerce. Framer AI is simple to use and may assist you in producing excellent work rapidly.
– An easy-to-use drag and drop interface for creating layouts
– A collection of ready-made elements that you may use to create your website
– A computer programme that creates code, styles, and content for your website
– You can use an integrated previewer to see how your website will appear on various devices.
– A web publishing tool that makes it simple to upload your website
Anyone who wants to build a website but lacks coding knowledge might consider using Framer AI. It's also a wonderful choice for companies who need to easily and quickly build new websites.
Benefits of using Framer AI
No coding is necessary. Because Framer AI is a no-code platform, you can make a website without knowing any code.
Fast and user-friendly: It is quick and simple to use. Even if you're a newbie, you can build a website in a matter of minutes.
Powerful AI: Framer AI employs AI to provide content, styles, and code for your website. This implies that you may build excellent websites without doing any of the labor-intensive work yourself.
Flexibility: This is a platform that allows for the creation of a wide range of websites, including blogs, portfolios, and online shops.
Framer AI is a fantastic choice if you're searching for a quick and simple approach to build a website. It's a strong platform that enables you to build excellent websites without knowing any code.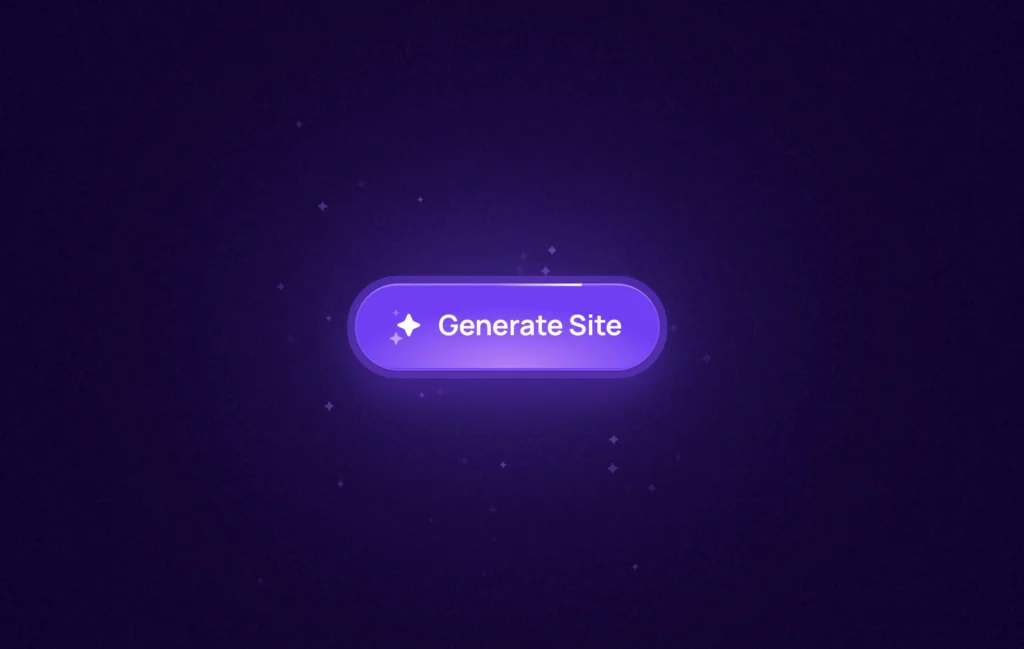 How to Make Site with Framer AI
Start a new project: Visit the website and click "Create a new project" to begin.
Choose a template: Select a pre-designed template or start from scratch.
Add elements: Drag and drop elements from the library or create your own.
Style your elements: Customize the appearance of your elements using the properties inspector.
Add interactions: Make your elements interactive by adding animations and conditional logic with the interactions inspector.
Preview your project: See how your project looks and behaves by previewing it in the browser.
Publish your project: When you're ready, export your project as a code snippet or a static HTML file.
Additional tips:
Start with AI: Utilize the "Start with AI" feature to generate a basic design based on your preferences.
Design System: Use the Design System library to create consistent and reusable components.
Plugins: Explore the variety of Framer plugins available to enhance your project with animations and other features.
With practice, Framer AI empowers you to create visually stunning and functional web experiences.
Read More: How To Use Janitor AI: Setup API, Janitor AI Reverse Proxy [Guide]
Stay tuned to Power AI Prompts for more updates!